Feet are complex anatomical structures, all-in-one stabilizers, shock absorbers, and propulsion engines that are instrumental to overall health and well-being. They require expert care. Book in with our professional Podiatrists and you can be sure you're seeing the most qualified health-care professionals to treat your feet! Our clinicians have completed years of rigorous foot and ankle training  making them uniquely qualified to care of your feet.
---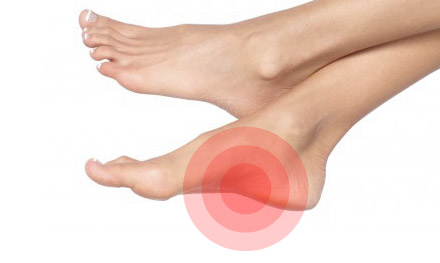 What is the difference between Chiropody and Podiatry?
For people that ask us, we explain the new modern word and say that a chiropodist will help with day-to-day and common foot problems. Podiatry reflects an increasing scope of practice and, whilst podiatrists will deal with common foot problems, they are also be qualified to treat more serious and persistent problems.