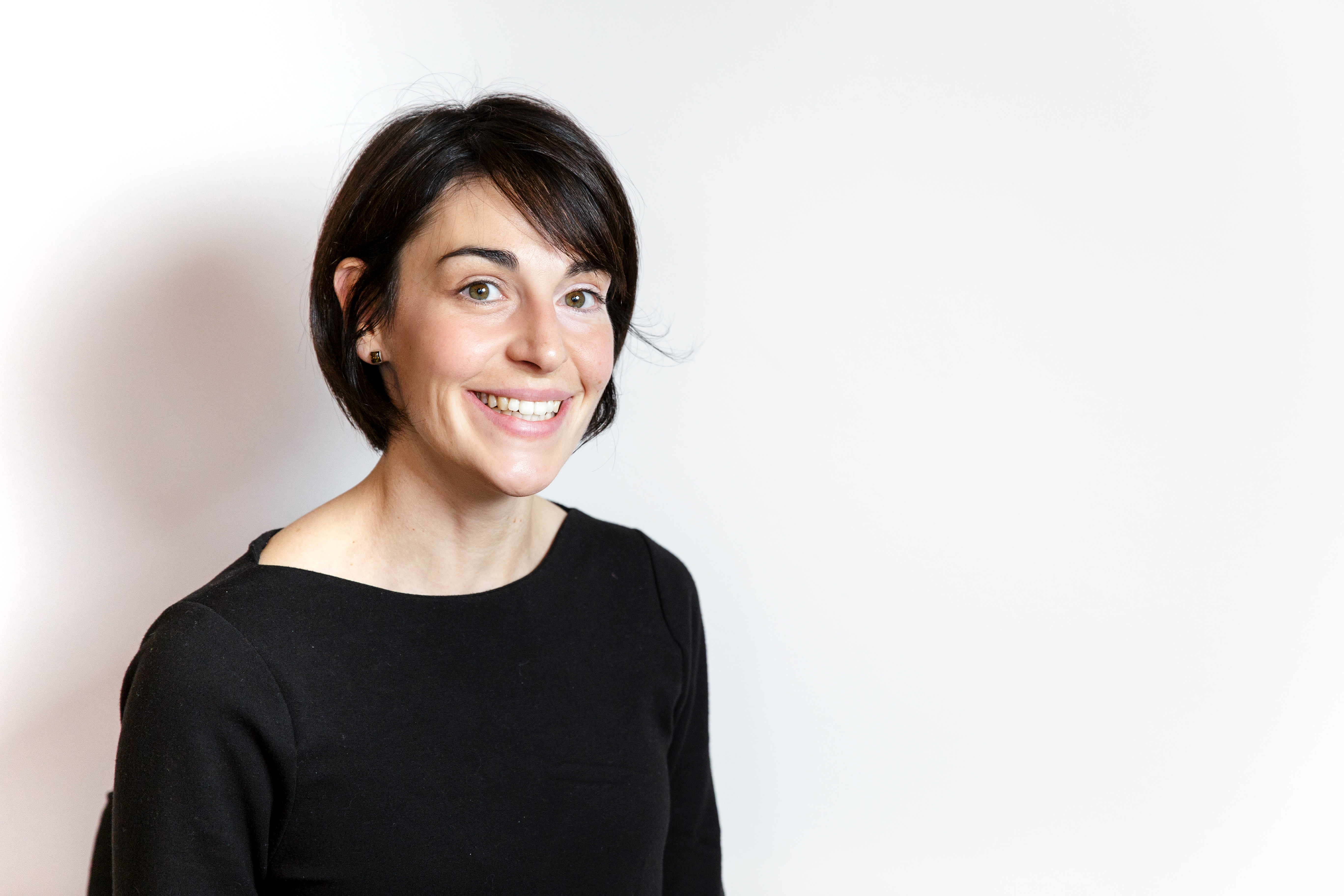 Sarah Nicholls BSc (Hons) MChiro
Chiropractor
Chiropractor
Sarah first became interested in chiropractic treatment after she suffered a serious pelvis injury whilst playing elite hockey. After 6 weeks of treatment she was back playing. She has a degree in sports science along with being a doctor of chiropractic. Sarah is interested in all areas of chiropractic treatment but specialises in hypermobility. She particularly likes working with children and sports persons. She has a passion for healing and welcomes chronic pain patients that have tried everything and come to see her as a last resort. Sarah is a big dog lover, being a foster mum to Brac and George, her two dogs. Sarah has a lifelong love of sports and has recently started doing ultra marathons. She loves the outdoors, especially a good hike, having completed 6 of the Scottish Munro's, with only 276 to go!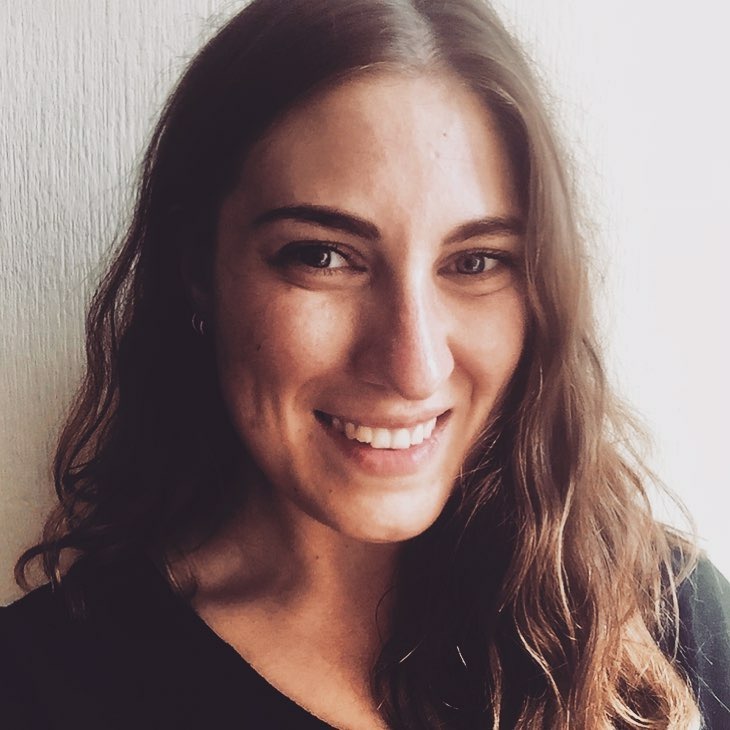 Ellie Robertson BA Hons
Soft Tissue Massage Therapist
Soft Tissue Massage Therapist
Ellie is our soft tissue massage therapist and the newest member of the team. She graduated from the University of Manchester with a BA honours in Drama back in 2012, specialising in physical theatre and performing comedy which is why she's always laughing at her own jokes. Through the medium of Drama, exploring movement and self-expression led her into a fascination of how the mechanics of the body work and how it makes us feel – and through lots of jobs in hospitality and lots of sports injuries she has more importantly found out what happens when the body isn't working! Now, fresh out of the London School of Sports Massage, Ellie is continually learning and progressing in her BTEC Level 5 professional diploma in Soft Tissue Therapy, and in her free time you'll find her on the yoga mat with or without her cat, Toby.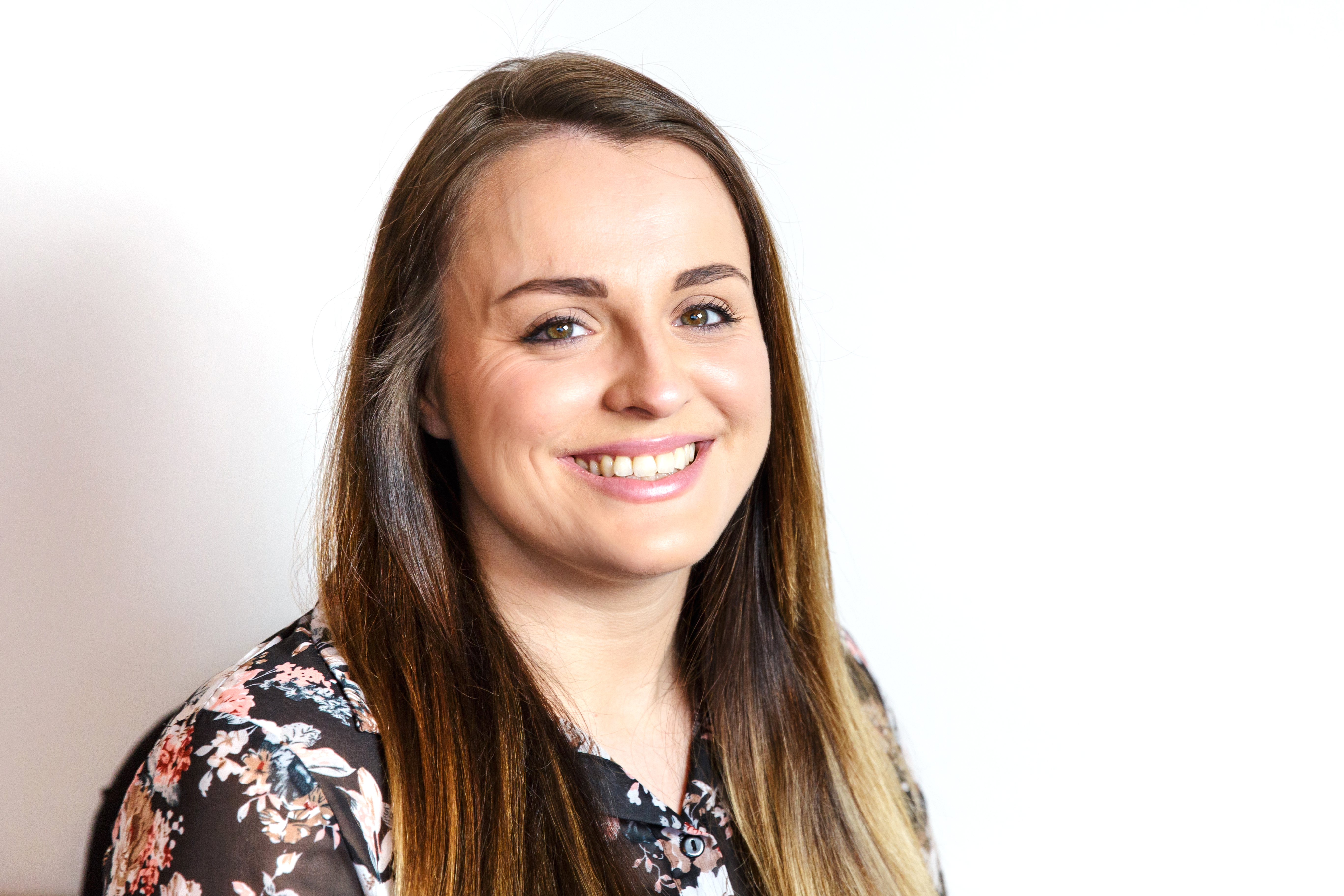 Rachel Evans
Clinic Manager
Clinic Manager
Rachel joined the clinic in July 2013, wanting a change from the banking industry after 8 years. She instantly warmed to the clinics friendly, comfortable atmosphere, and of course meeting and chatting to the wonderful patients! Rachel is kept busy outside of the clinic by her two little girls, Isla and Ava, who are often seen helping out in the clinic. Rachel enjoys being out in the open air either walking up a mountain or cycling, travelling and Ed Sheeran!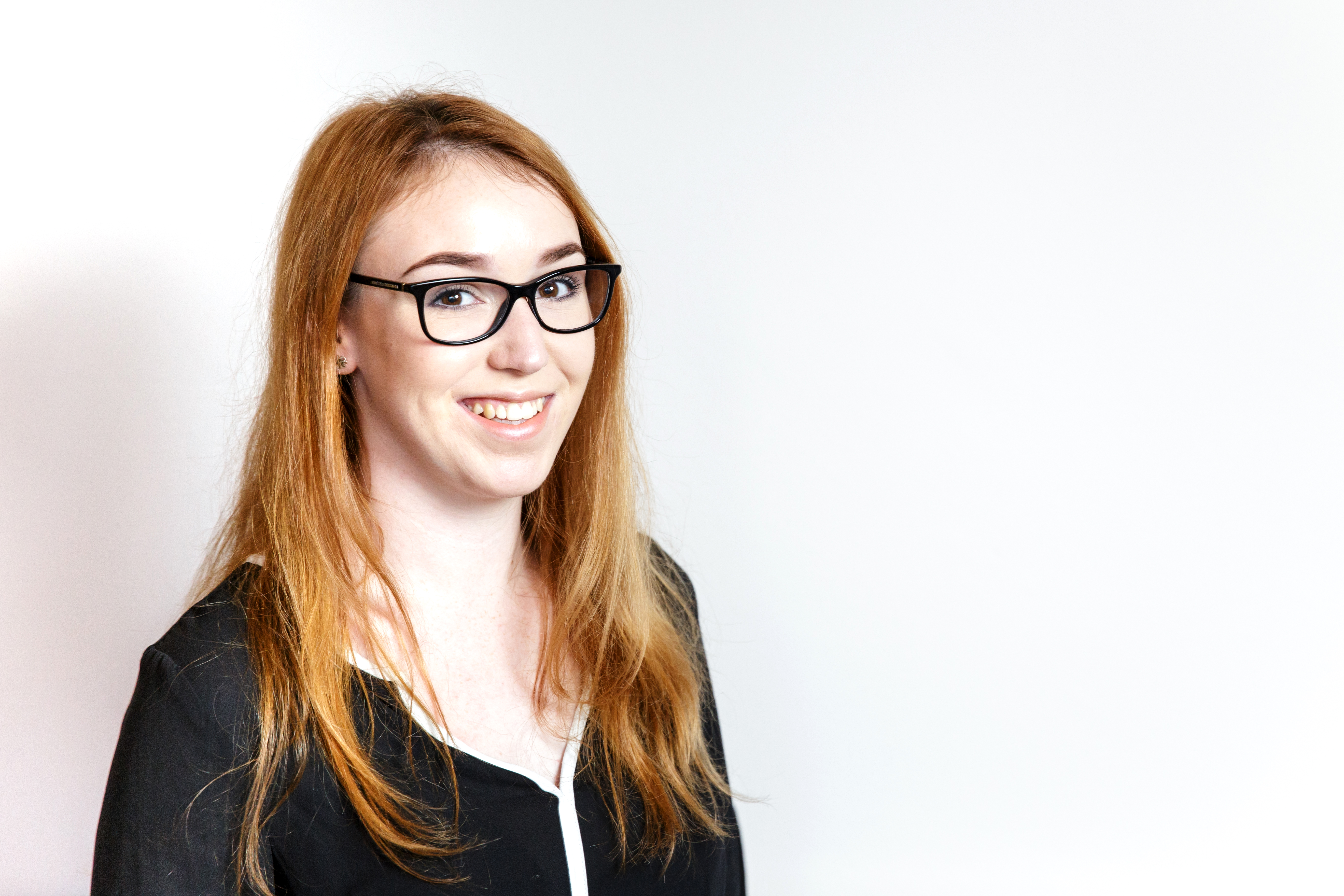 Megan Roberts
Chiropractic Assistant
Chiropractic Assistant
Megan was already having treatment before joining the friendly team as a receptionist in September 2017. Having an in depth knowledge of treatments and the team, Megan is now one of your points of contact within the clinic. To ensure she keeps herself supple and fit to prevent further injury, Megan goes to several Pilates classes, swimming and the gym during the week.
During her spare time, Megan enjoys researching the next country or continent she would like to explore and walking the families 3 rescue dogs.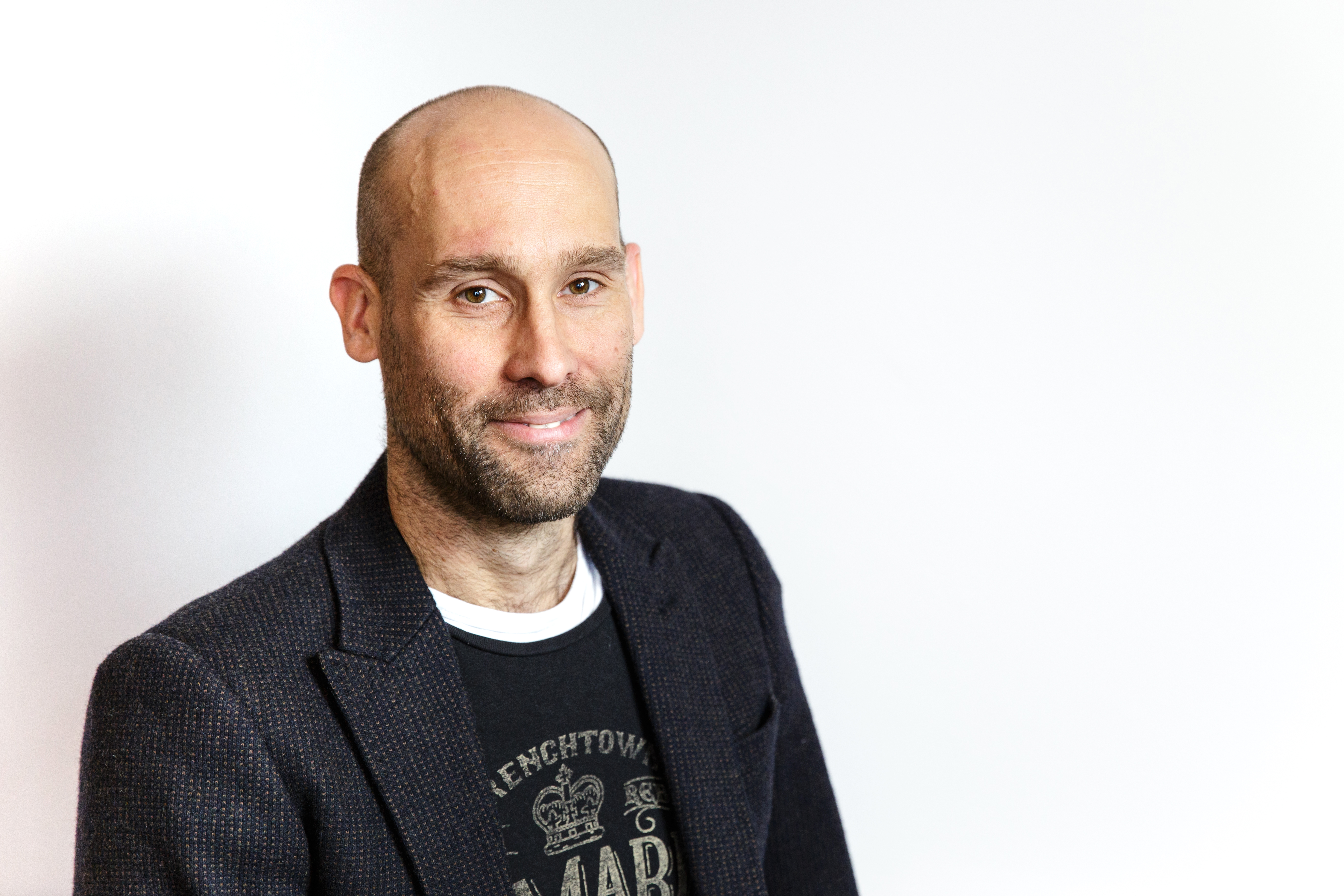 Simon Hudson MA
Proprietor
Clinic Director
Simon graduated from Aberdeen University with an English degree… so you can blame all the spelling mistakes on the Scottish educational system! having worked for a product design company in Bristol, he moved to Chester back in 2004 to set up our clinic… which is a pain… because he's been surrounded ever since by chiropractors who nag him constantly about his bad posture! These days, Simon now has another business restoring miniature steam models that occupies a lot of his time, but he still does much of the designy stuff that we need, mends broken things (sometimes), covers reception (occasionally), and pretends to be our practice manager when he can tear himself away from the trains!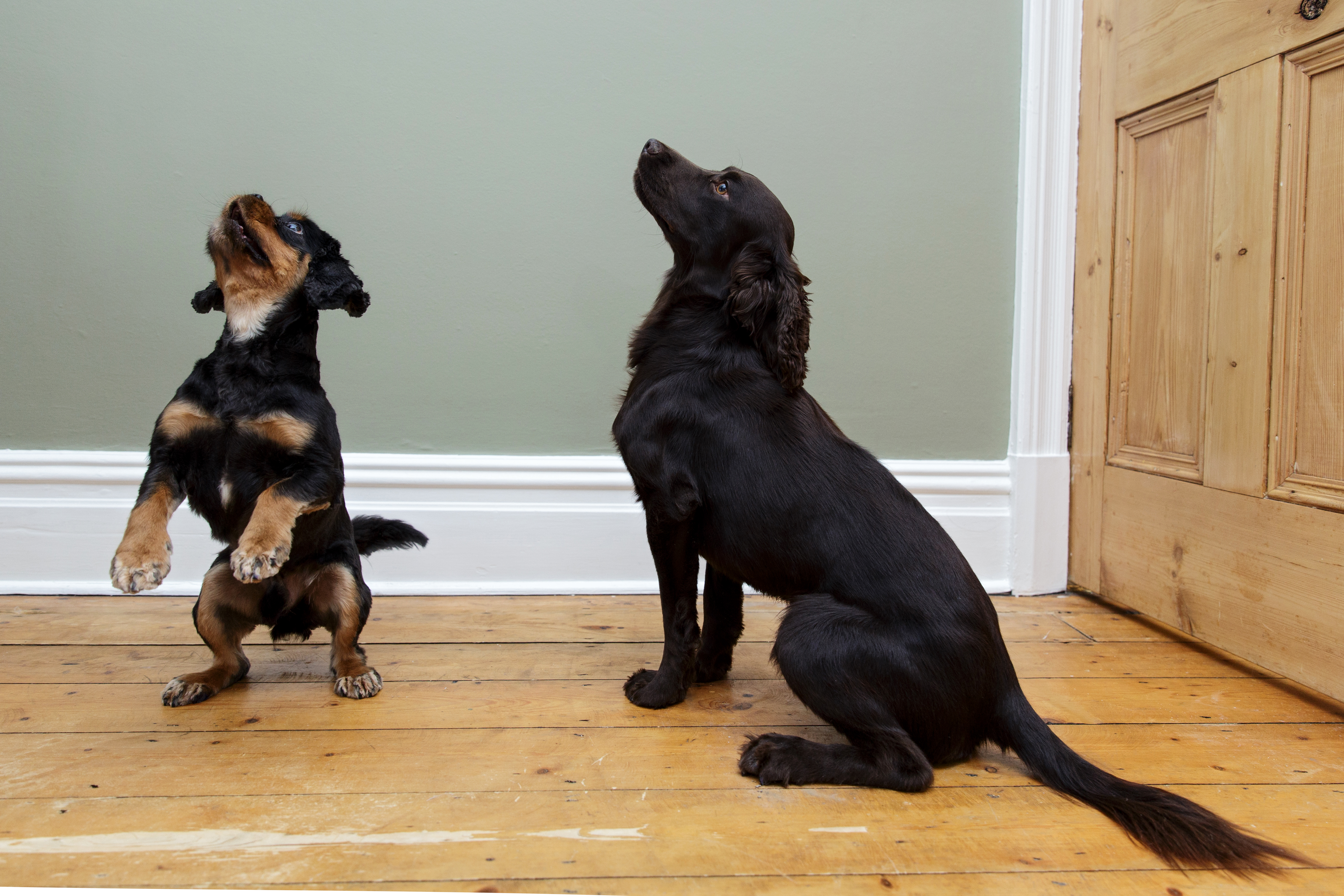 Brac & George
Therapy Dogs
Team Hounds
Brac & George are Sarah's dogs and although neither of them have a Masters in Chiropractic, they have been known to have a therapeutic effect on those who meet them! Don't worry if you're a cat person or don't like animals, we stay busy running the clinic in the background and only come out to meet you if you ask.
Hi, I'm Brac! My hobbies include running outside into the garden and chasing my tail in circles. I get excited when the door bell rings as patients arrive and enjoys when Sarah allows me to meet some of you!
I have a very strict daily schedule and as 5pm arrives, I know its dinner time so you may hear me barking to let you all know.
Hi, I'm George! I enjoy eating dark chocolate, post-it notes and anything else left out on the table!
I spend my day planning my escape from the kitchen into the clinic as I love meeting the patients!