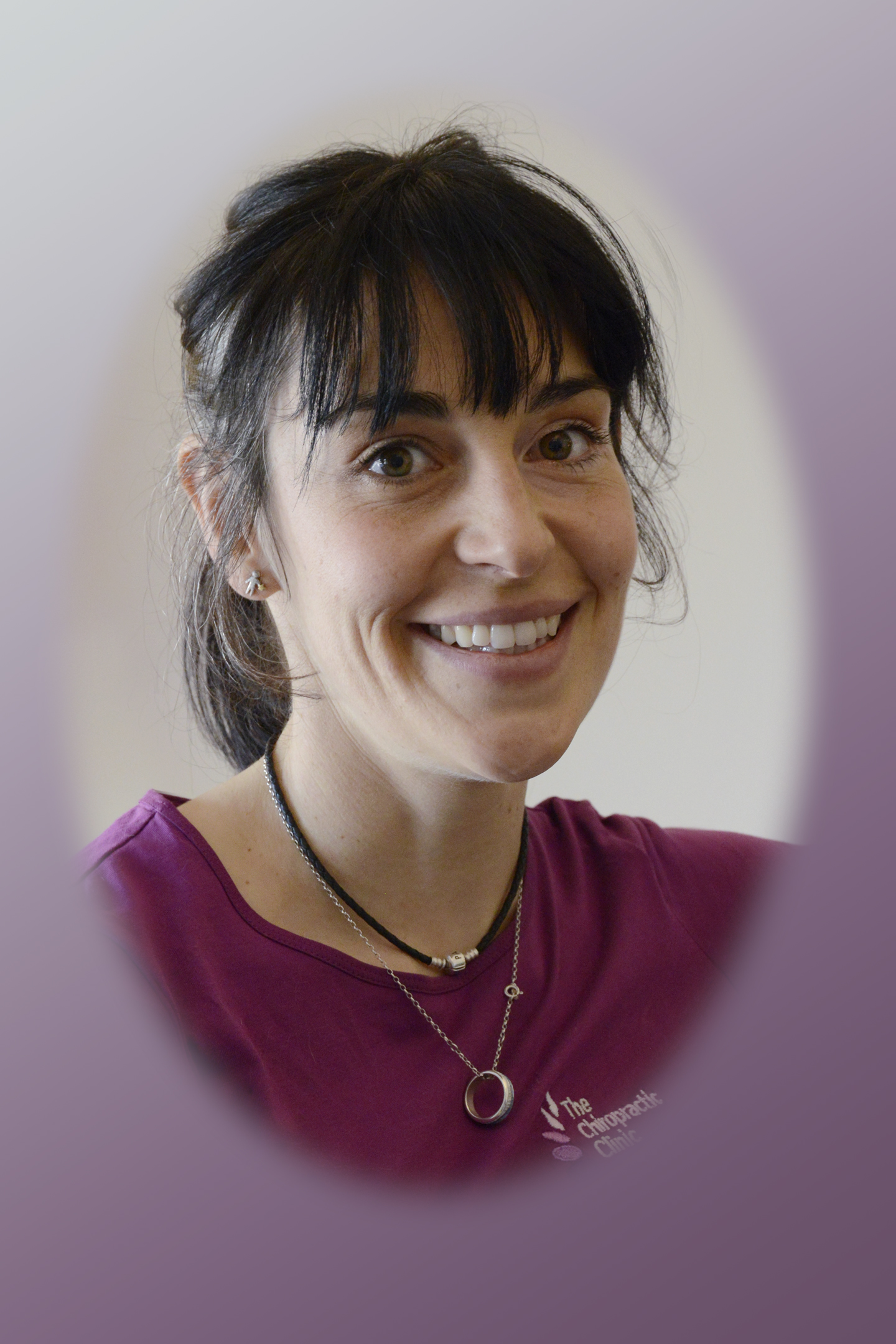 Sarah Bloom BSc (Hons) MChiro
Chiropractor
Chiropractor
Sarah knew she wanted to become a chiropractor at a fairly early age. Having suffered a serous injury during a hockey match, she had exhausted all other avenues of help and so was lead to try a chiropractor. Miraculously, after just 6 weeks of treatment she was back playing, and a new passion was born. Fast forward a few years (and a fair few hockey matches, with at least 2-3 wins) she now has a degree in sports science, along with being a doctor of chiropractic.
Sarah is interested in and passionate about all things chiropractic, but specialises in hypermobility (naughty people who bend too much). She particularly likes working with children and, you've guessed it, sports persons. She has a passion for healing and constantly welcomes chronic pain patients and new challenges, especially, like in her experience, when all else has failed.
Sarah is also a big dog lover, being a foster mum to Brac, George and Walt, her three dogs. A special mention also goes out to Audrey….. her confused cat who thinks she's a dog. Sarah has a lifelong love of sports. She especially loves running and has also recently added swimming and rock climbing to her hobbies. She loves the outdoors, especially a good hike, having completed 7 of the Scottish Munro's (8 if you count getting lost and reaching the peak twice)… Only 275 to go!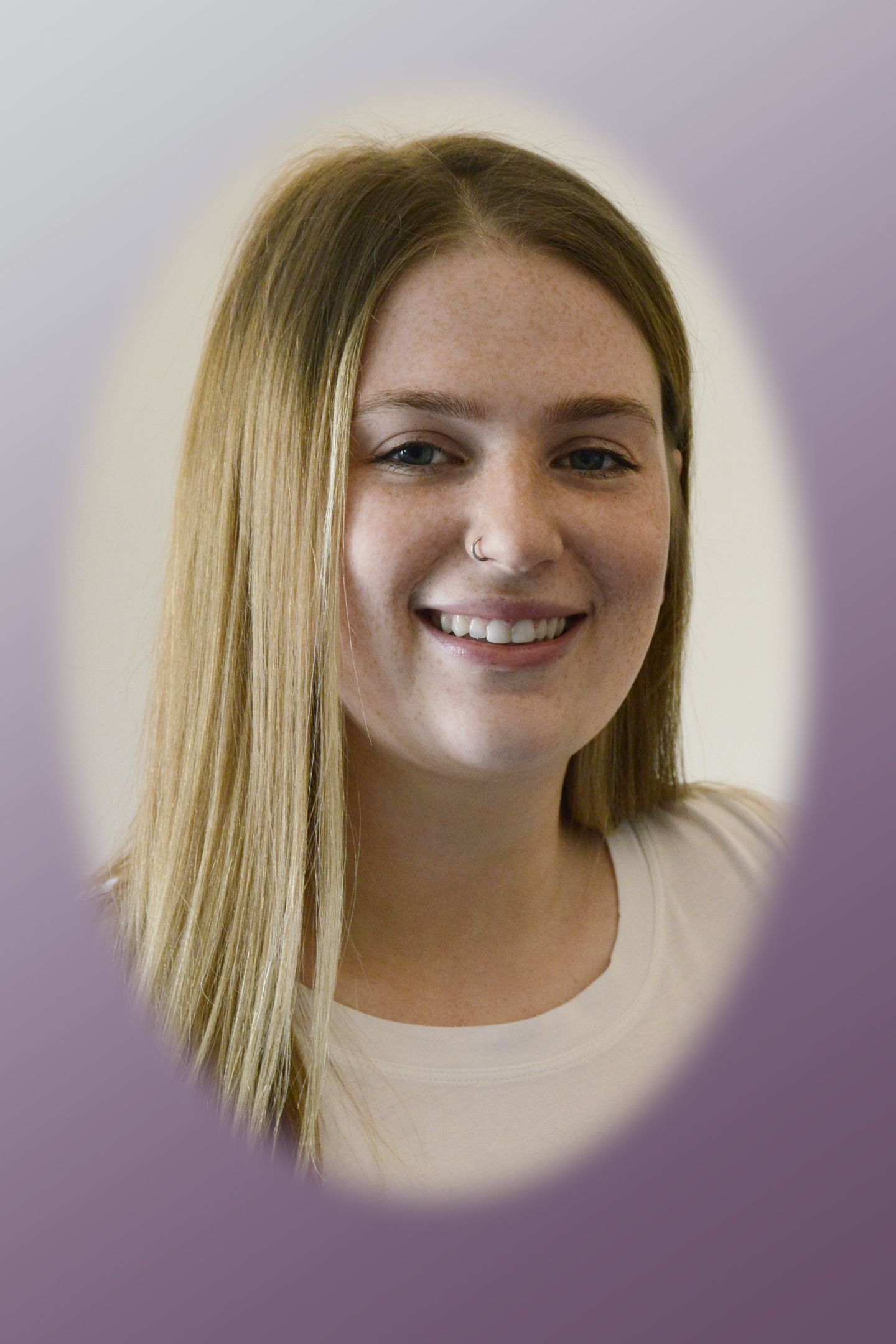 Becca George MChiro
Chiropractor
Chiropractor
Becca first found chiropractic after suffering lower back pain during her teenage years. Luckily, a clinic had just set up in her local village and the rest is history! After graduating from the Welsh Institute of Chiropractic, Becca's love for chiropractic has only grown and she has been able to add techniques such as dry needling and taping techniques to enhance results.
Hailing from the beautiful South Wales valleys, Becca sports a thick welsh accent which is often highlighted through the strong cups of coffee she drinks. A big lover of food and cooking, she is always on the hunt for the best restaurants and recipes – so please, recommend away! She is also a big fan of dog videos, dry senses of humour and asking people weird and wonderful questions.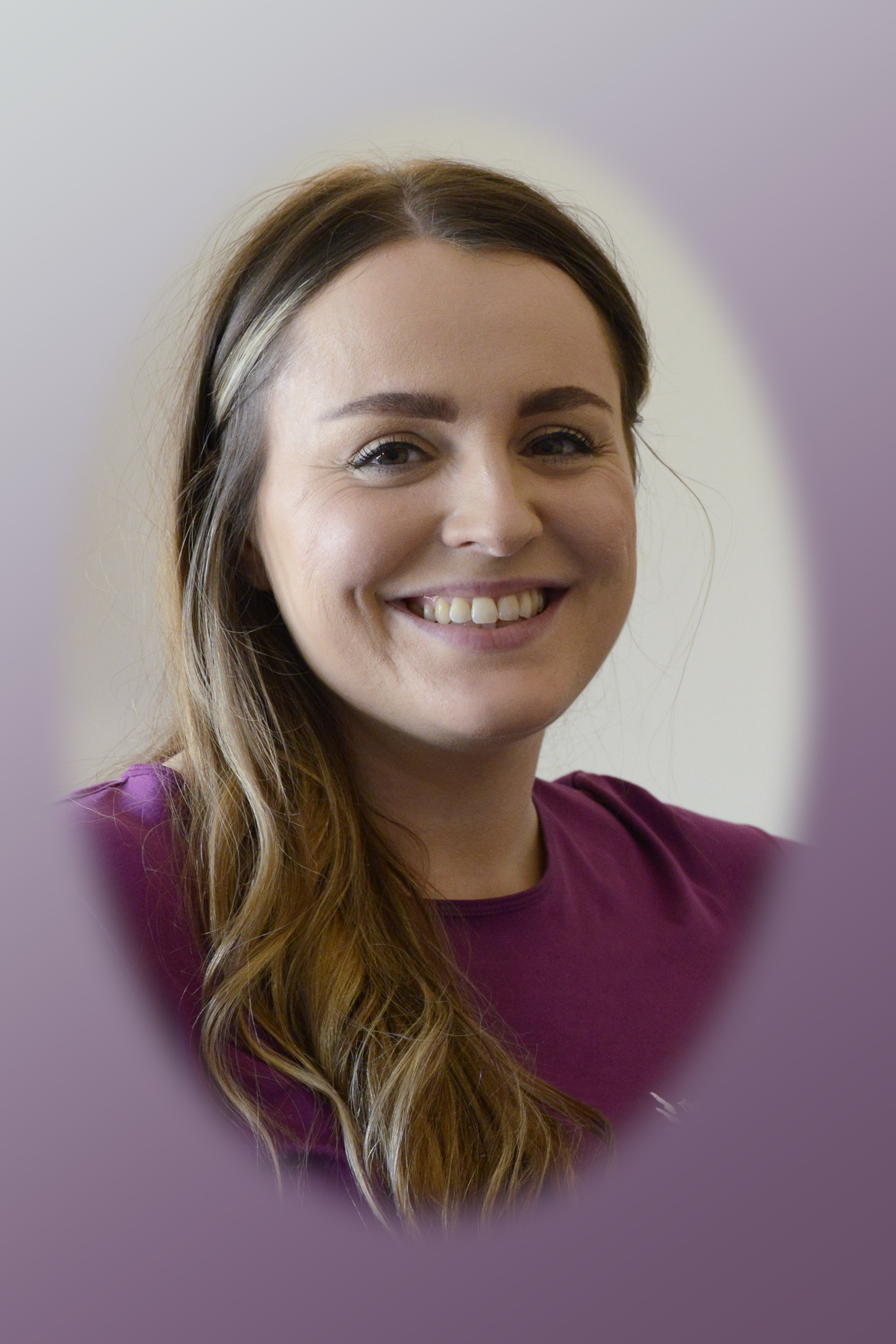 Rachel Evans
Clinic Manager
Clinic Manager
Rachel is the longest serving member of our family. Back in 2013 she finally realised that Gringotts was not real or an achievable life goal and made the decision to leave the world of banking… and she literally never looked back. She instantly loved the clinic's friendly and welcoming atmosphere as well as meeting and chatting to all of the wonderful patients face to face. In fact, Rachel now loves what she does so much, she often says " it doesn't feel like 'work' "… weirdly, she never seems to mention this on a Monday morning?!
However, you will be pleased to know that Rachel is kept busy outside of work by her two little future clinic employees, Isla and Ava, who are often seen helping out here already!
Rachel enjoys being out in the open air with her partner Luke and her girls, travelling, cooking and more recently has discovered Mario Kart! Rachel is a self-proclaimed 'foodie' and can often be found in the clinic's kitchen making something delicious for our lunch!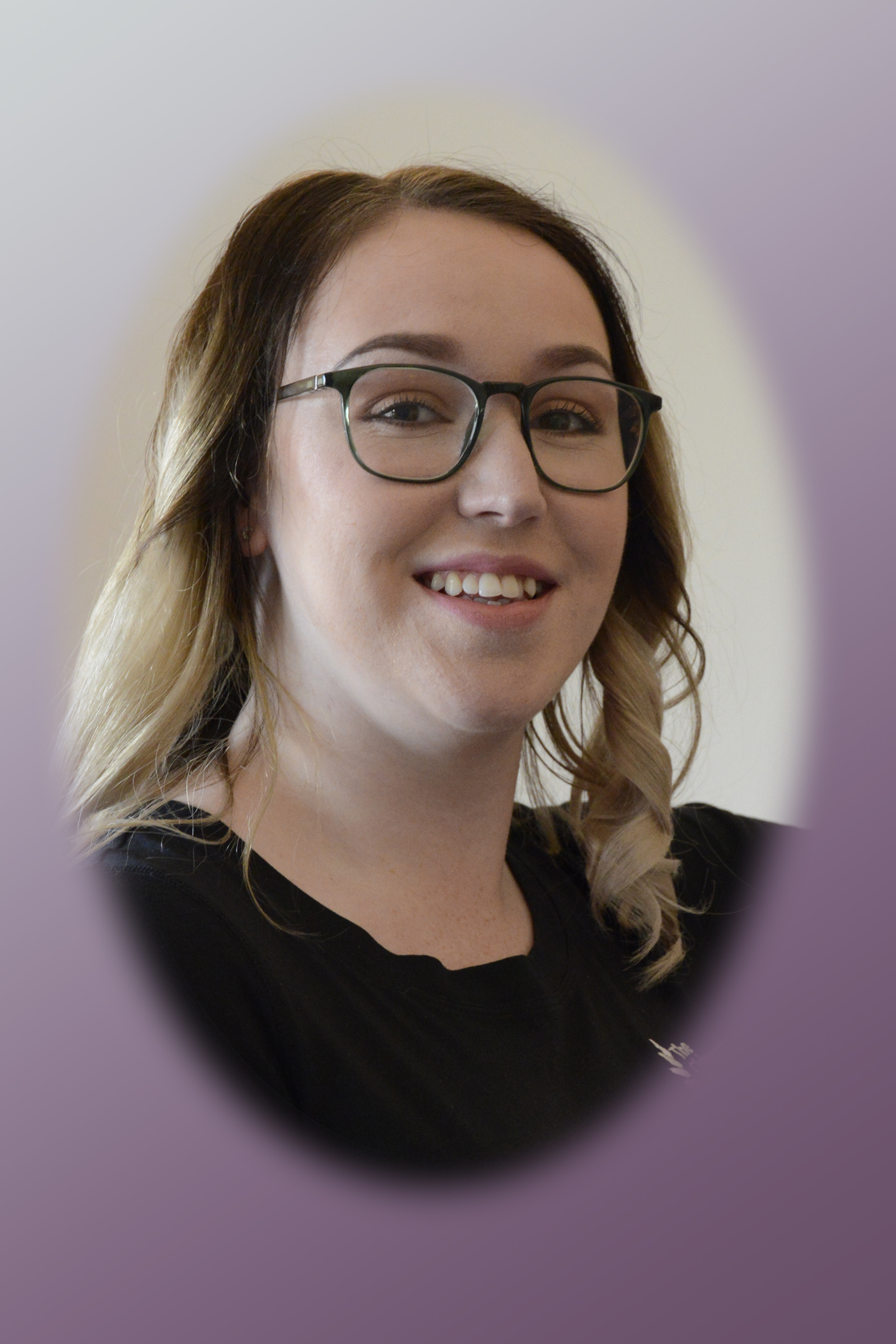 Megan Roberts
Chiropractic Assistant
Chiropractic Assistant
Megan was already having treatment before joining the friendly team as a receptionist in September 2017. Having an in depth knowledge of treatments and the team, Megan is now one of your points of contact within the clinic.
During her spare time, Megan enjoys researching the next country or continent she would like to explore and walking the families 2 rescue dogs. She is also currently studying with The Open University to get her degree in Computing, IT & Psychology.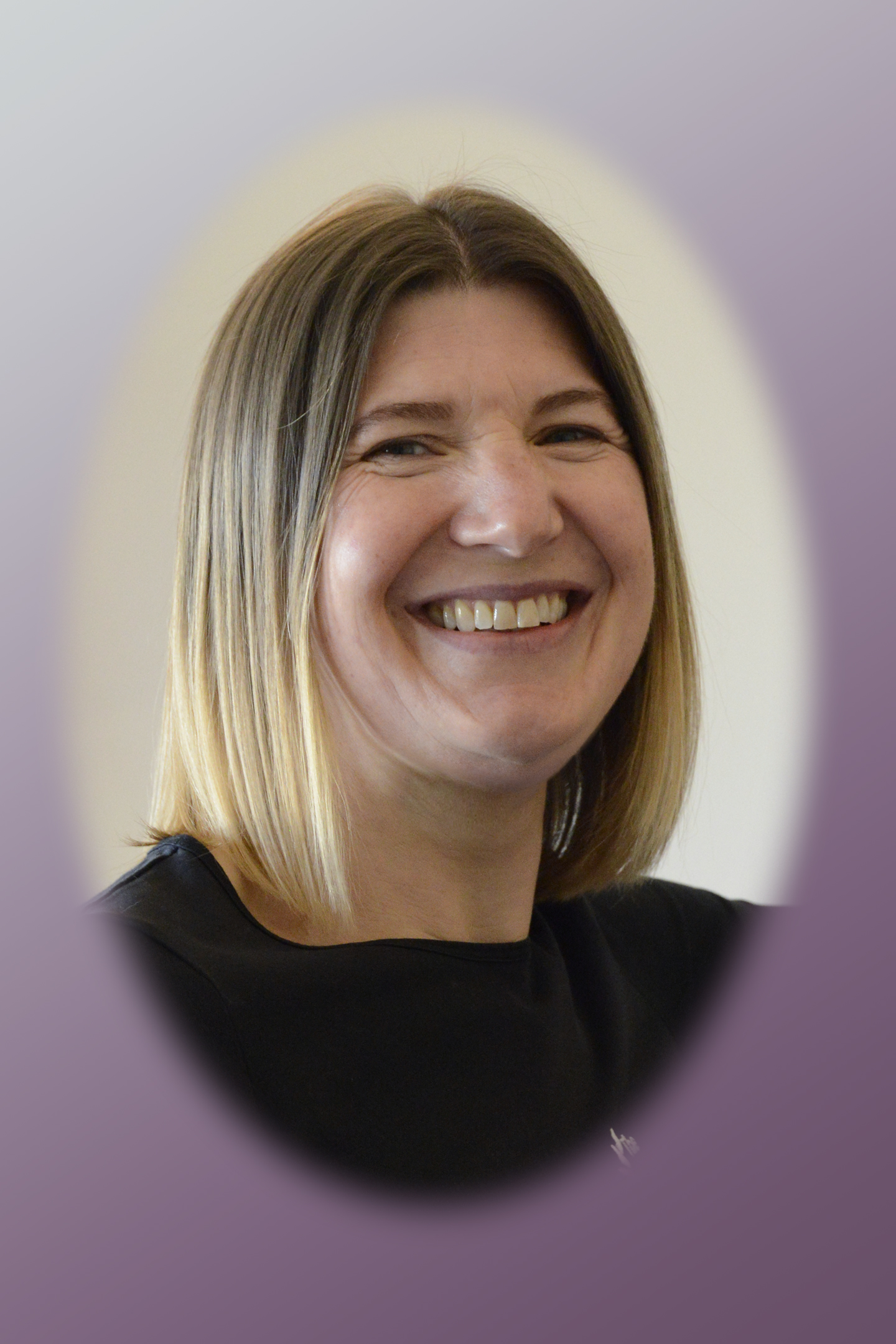 Alison Newby
Chiropractic Assistant
Chiropractic Assistant
Alison is the newest member of our team. She has been coming to the practice for a few years with her daughter, while they were receiving treatment for study related back and neck pain. She loved the welcoming atmosphere so much she decided to join us. She used to enjoy foreign holidays but at the moment spends time walking her two dogs.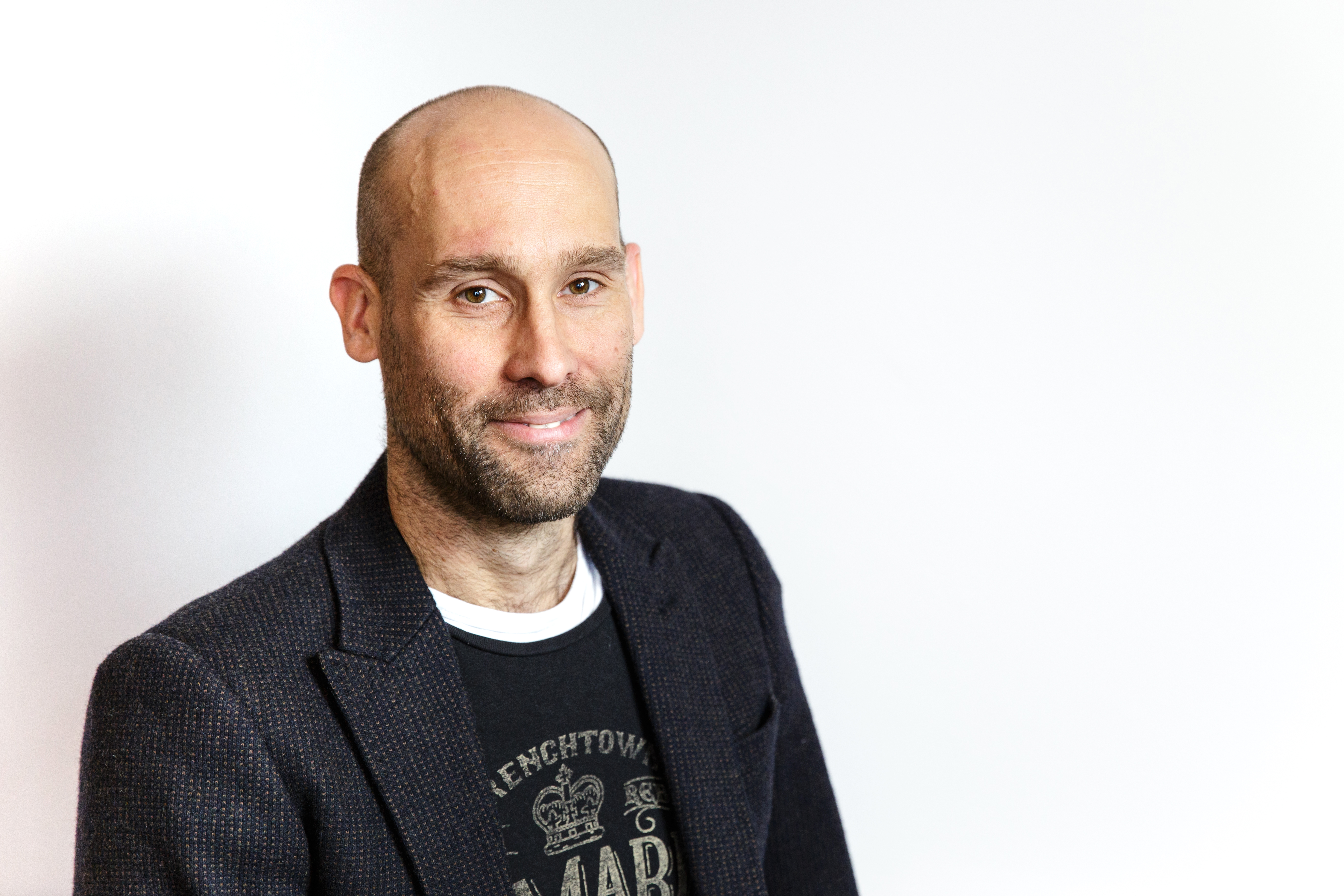 Simon Hudson MA
Proprietor
Clinic Director
Simon graduated from Aberdeen University with an English degree, so you can blame all the spelling mistakes on the Scottish educational system! Having worked for a product design company in Bristol, he moved to Chester back in 2004 to set up our clinic, which is a pain, because he's been surrounded ever since by chiropractors who nag him constantly about his bad posture! These days, Simon now has another business restoring miniature steam models that occupies a lot of his time, but he still does much of the designy stuff that we need, mends broken things (sometimes) and pretends to be our practice manager when he can tear himself away from the trains!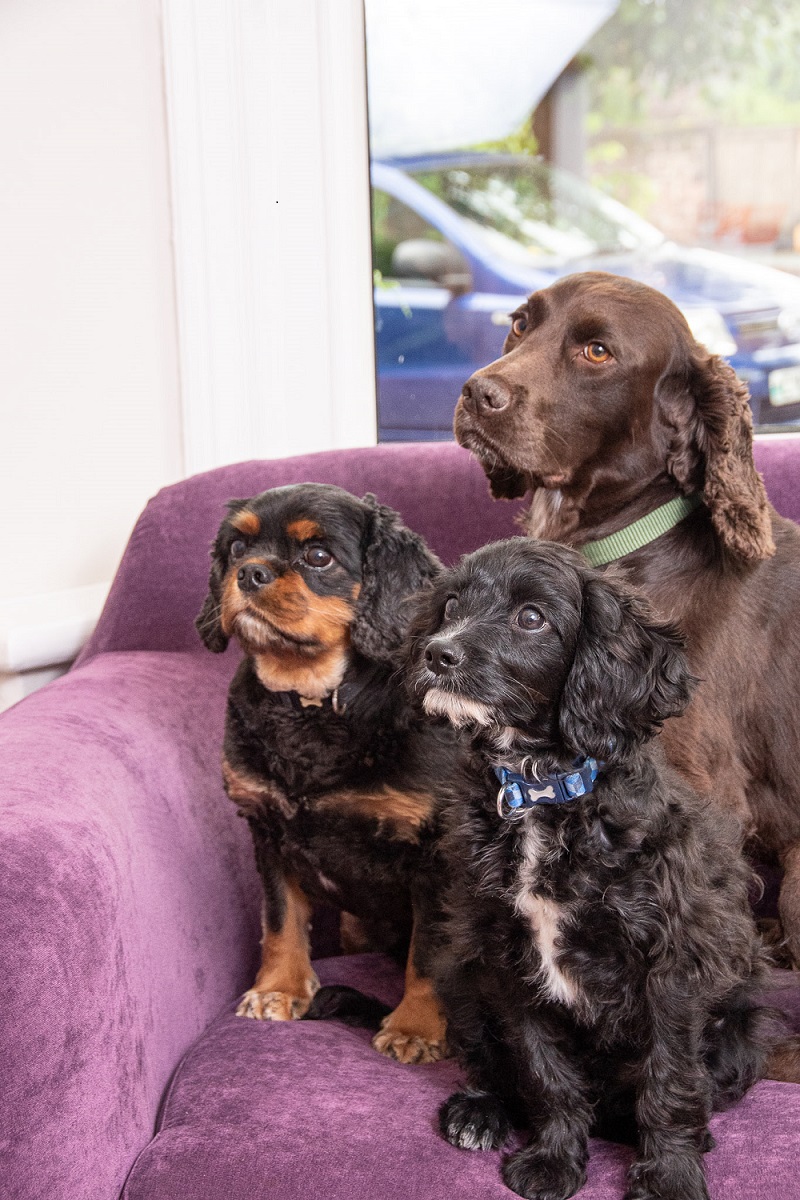 Brac, George & Walt
Team Hounds
Team Hounds
Brac, George & Walt are Sarah's dogs and although none of them have a Masters in Chiropractic, they have been known to have a therapeutic effect on those who meet them! Don't worry if you're a cat person or don't like animals, we stay busy running the clinic in the background and only come out to meet you if you ask.