What Our Patients Say About Us
Richard J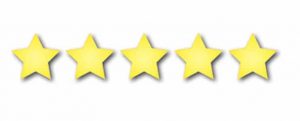 I had been in intense pain from what I thought was a disc problem and had been referred for MRI Scan and other investigative procedures but seemed to be getting nowhere fast. My son suggested I make an appointment with Sarah. I have been attending regularly for some 3 months and I cannot believe the improvement – no more pain and ability to get on with life is fully restored. Sarah has been instrumental in achieving that result. I also need to mention Hannah who has been giving me regular massages and that has sustained the overall improvement and I will continue with those appointments on a monthly basis into the future. Sarah, Hannah, Rachel and Megan have all been so friendly and caring and I have no hesitation in recommending The Chiropractic Clinic to anyone who is suffering and is seeking relief.
Barbara K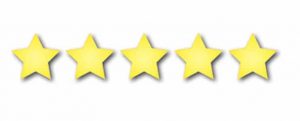 Rebecca is wonderful! She is friendly, gives you a sense of hope, is deeply empathetic and works mirac
les. Don't ever feel like there's no point or hope! I live with a number of illnesses/disabilities, and although I've only been a handful of times so far, Rebecca has made a huge difference for me. I leave feeling freer and better than when I went in. Also it's cumulative, the more I go. I'm so glad I found Rebecca and the chiropractic clinic. The clinic is very inviting and welcoming. A lovely place to visit. I highly recommend.
Helen G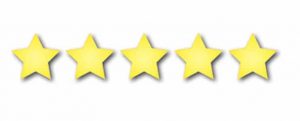 Oh my word! I was in so much pain & bent over from a disc trapping my sciatic nerve, I had been in so much pain for 3 months, I overheard someone mention this miracle worker in the name of "Sarah" & so I needed to ask who she was & where can I find her! The staff here are just so lovely & very sympathetic. Sarah I have to say is a god send, she had me upright & feeling better before I knew it. She has worked wonders on my back, I've only had 5 sessions so far & feel so much better already, my treatment is still on going at the moment, my next appointment is with Hannah for a massage, to get to this stage feels amazing! Sarah, thank you for getting me my life back. I would recommend this clinic within a heartbeat. Don't suffer anymore, go & see Sarah.
Kirsty N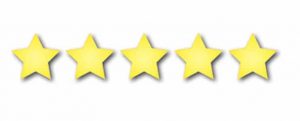 Absolutely amazing place! Sarah is a miracle worker. I started coming here a few months ago with really bad back pain due to self adjustments that had then locked my bones in my spine in a way that meant I couldn't fix it myself. I now have appointments once a month just to maintain everything! Highly recommended!
Richard A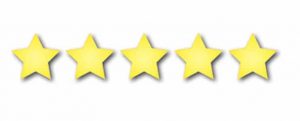 I have been visiting Sarah at the Chiro Clinic for a number of years. Initially she diagnosed some long-standing issues with my lower back and I have continued to visit for regular corrections, which I find help with my overall well-being and injury prevention. I cannot recommend Sarah highly enough – I have referred so many friends & family to see her as well and everyone is amazed at her ability to sort out all manner of problems! What also helps, is the great welcome you also get from the reception team (led by the awesome Rachel)!
Yvonne A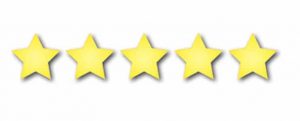 I required a Chiropractor and chose this clinic based on its excellent reviews and certainly have not been disappointed. I have been seeing Sarah for some considerable time due to the fact that my problem required more sessions than normal and she has made me feel a new person, although my treatment is still ongoing. Everyone in this clinic is totally dedicated and happy in their job and it's a joy to visit. Based on my experience I would advise anyone with a problem to pay them a visit as I can't praise them enough.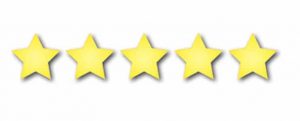 I started going to Chiropractic Clinic earlier this year as I suffer with headaches. I was recommended by a friend and from the 1st appointment to now there's been a big reduction in headaches they have almost disappeared. The team of ladies there are so warm lovely and welcoming. the rooms are stunning, warm and homely. Sarah has done a great job with getting rid of my headaches and now I only have to go once a month. Thank you all so much for helping me and I will be definitely recommending you to others, you are all amazing keep it up
🥰
😊
Sammi H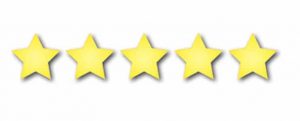 I have been coming to The Chiropractic Clinic for nearly a year now and I have been seeing Chiropractors for 3 years, but Sarah is by far the best! I suffer from chronic pain with my arthritis, fibromyalgia and Behcets disease and my quality of life has drastically changed since having treatment. I can now move and breathe! Also, the quality of service from all of the girls is fantastic and everyone is so welcoming and friendly. Thank you!
Dr Mike P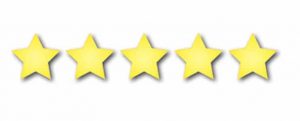 Since commencing chiropractic care with Dr Sarah, my life has improved in many ways: 
1. I have very little if any lower back, mid back or neck pain any more,
2. My energy, coordination and strength is great,
3. I sleep well more nights than before,
4. My concentration is much, much better
P.S. I drive past 5 other chiropractic clinics to come here, I am very choosy as I am a chiropractor myself!
Judith S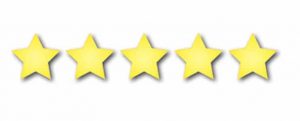 The joy of chiro!
I've been enduring pain in my neck and shoulder for decades with little relief. At last I've found a treatment that works. It's not a quick fix, but improvements start slowly and steadily. I find it interesting and helpful that the entire body is considered and worked on. You have given me hope!
Mike H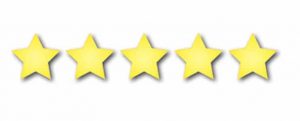 I am due to have an operation (tendon release) on my left hand and shoulder soon. i have been coming here for over a year now because I have been getting pain across my back and into my ribs. Both Sarah & Becca have been a great help in keeping the joint mobile and also Hannah with her massage techniques. This has prevented more pain and has kept the joint supple – much more so than if I'd had no treatment at all. I also enjoy their positive friendly attitude and encouragement with my exercises. I would not hesitate to recommend the team to anyone with joint or muscular problems. I will be coming back for ongoing treatment following my operation. 
To read more reviews, please click the link for our Google page or find us on Facebook: